Sean M. Leder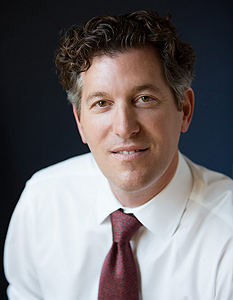 Sean M. Leder graduated in 1993, cum laude, from Brandeis University with a B.A. in Political Science. He started his career on Wall Street at Chase Manhattan Bank and later at Merrill Lynch in their real estate investment banking group.
In 1995, Mr. Leder returned to Florida and began building a real estate company. Over the past twenty-two years he has worked on over a half billion dollars in real estate transactions encompassing over two million square feet of commercial buildings.
In early 2007, Mr. Leder sensed that valuations for commercial real estate assets were becoming excessive. Throughout the remainder of 2007, and the early part of 2008, he sold over $165 million worth of real estate prior to the onset of the Global Financial Crisis.
Mr. Leder is also Managing Member of TSL Investment Managment, LLC, a registered investment advisory firm.
Leder Holdings, LLC was formed to pursue new real estate opportunities and 

acquisitions of privately held businesses.
Angela Small
Angela Small joined The Leder Group in March 2006. As Executive Assistant to the CEO, Angela is responsible for the overall management of the Family Office while ensuring that the day-to-day activities and schedule of the CEO are accomplished.
Ms. Small also serves as the Chief Compliance Officer for TSL Investment Management, a registered investment advisory firm. She is your connection to Leder Holdings if you are unable to reach Mr. Leder.